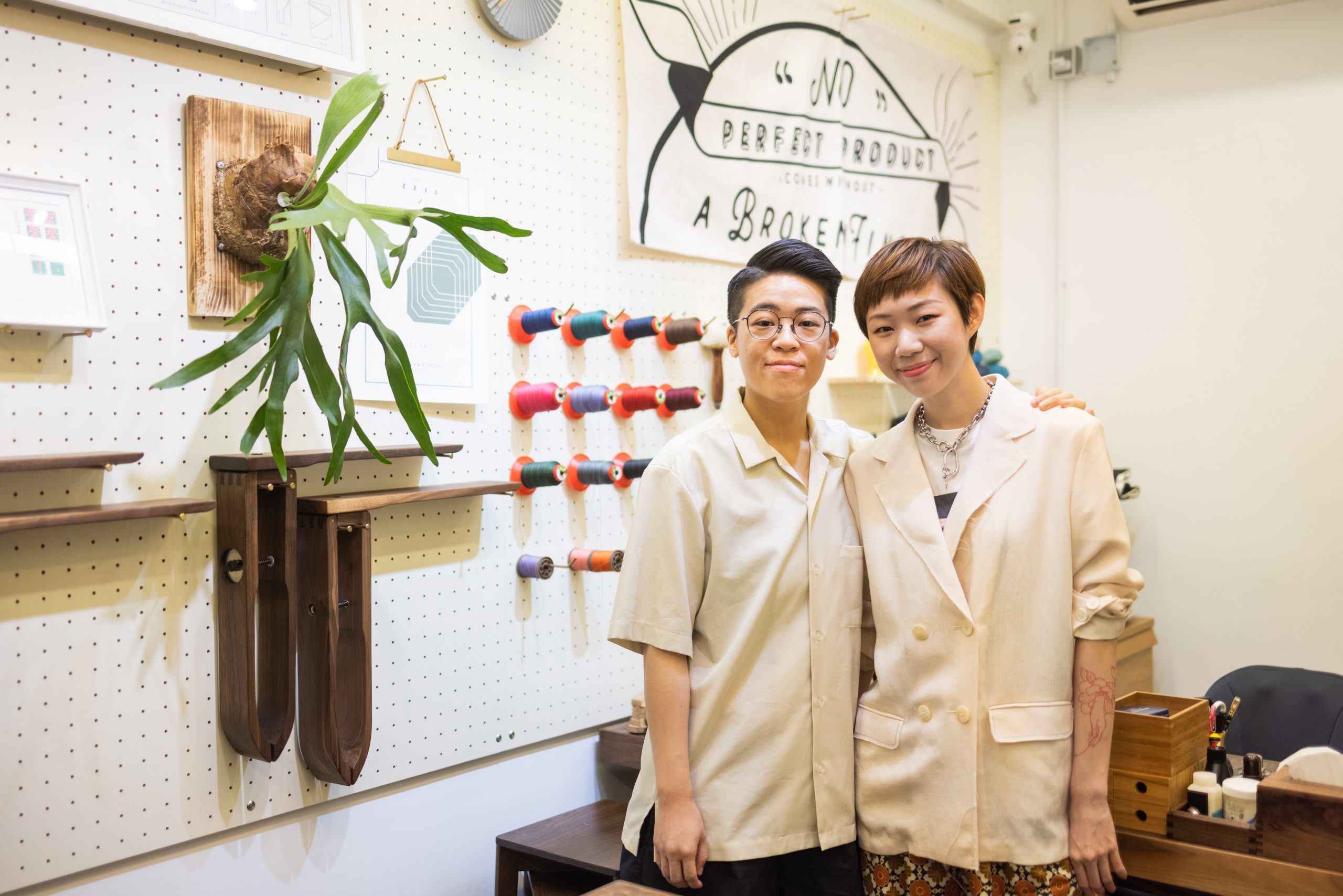 Leather goods are about timelessness, explaining the long-standing popularity of its workshops and boutiques. Yet, it's a dwindling industry. Leathermaker Broken Fingers is one of the few remaining craftsmen in Hong Kong: they partner with a non-profit organisation to bring 100% handmade masterpieces.
A Brand that rose from Serendipity

Brand founders Yoma and Elyse have always loved leatherwork; but their brand ethos only came after the birth of their whimsical name, Broken Fingers – which was inspired by the founders' coincidence of hand injuries when doing leatherwork. They know that whenever they decide to finally open a shop, Broken Fingers would be the coined name as a symbol of a craftsman's trying journey along with little accidents all the time.
A Series Founded on A Single Gift

Broken Fingers' first series is the Girlfriend Collection, inspired by a present Yoma gave Elyse. It was a Japanese backpack design that takes after cartoon characters, Elyse's favourite. This gift could still be found in the shop as a sweet reminder of Broken Fingers' loving beginning. Today, the shop's hottest box-shaped collection is based on this remarkable gift, making it the duo's signature design.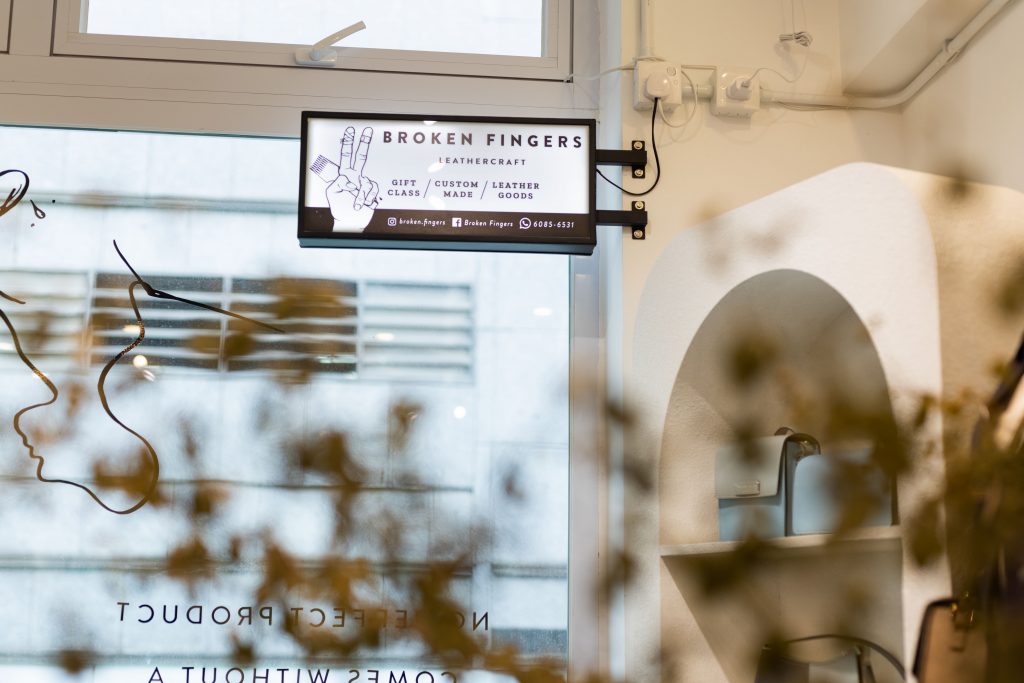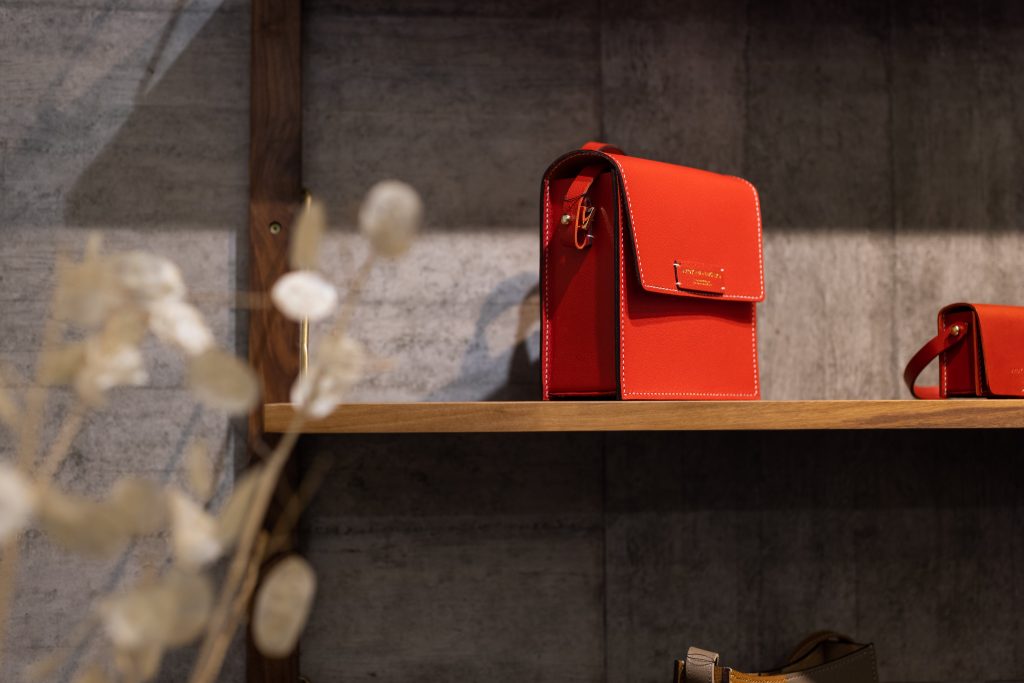 A Partnership Born from Persistence

Broken Fingers began as an online shop. Elyse, who has a major in fine arts, plus graphic designer Yoma are in charge of pattern making, product development, design and quality assurance. Broken Fingers' physical presence was realised in Causeway Bay in 2006. Albeit towering orders, the duo insisted on its handmade promise, so an extra pair of hands were needed. Elyse says, "As a Hong Kong craftsman, we have a soft spot for everything locally made and created. So, we hoped to collaborate with a homegrown workshop."
Fortunately, the duo met a non-profit organisation with a workshop that's willing to partner with them. Elyse says, "Many think we're the ones who're helping them; but the reality is it's the other way around. Without them, Broken Fingers would not be able to cope with the huge volume of orders. This partnership makes our brand much more meaningful!"
Still, this collaboration took time to realise today's smooth sailing: "From our initial communication to pattern making to seeing the birth of our first masterpiece, every step was a challenge," says Yoma. "We took around two to three years to arrive at the bond that we enjoy now."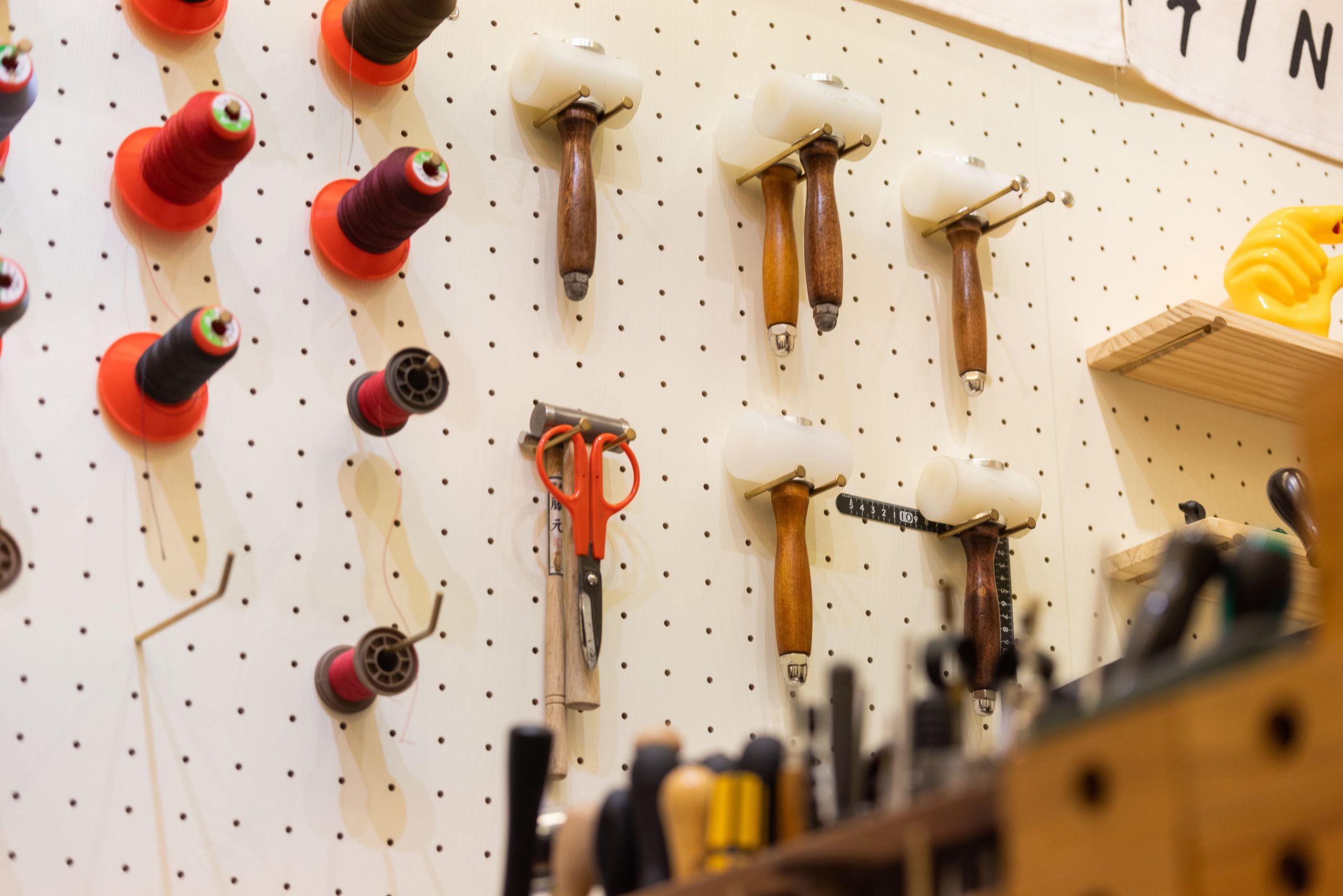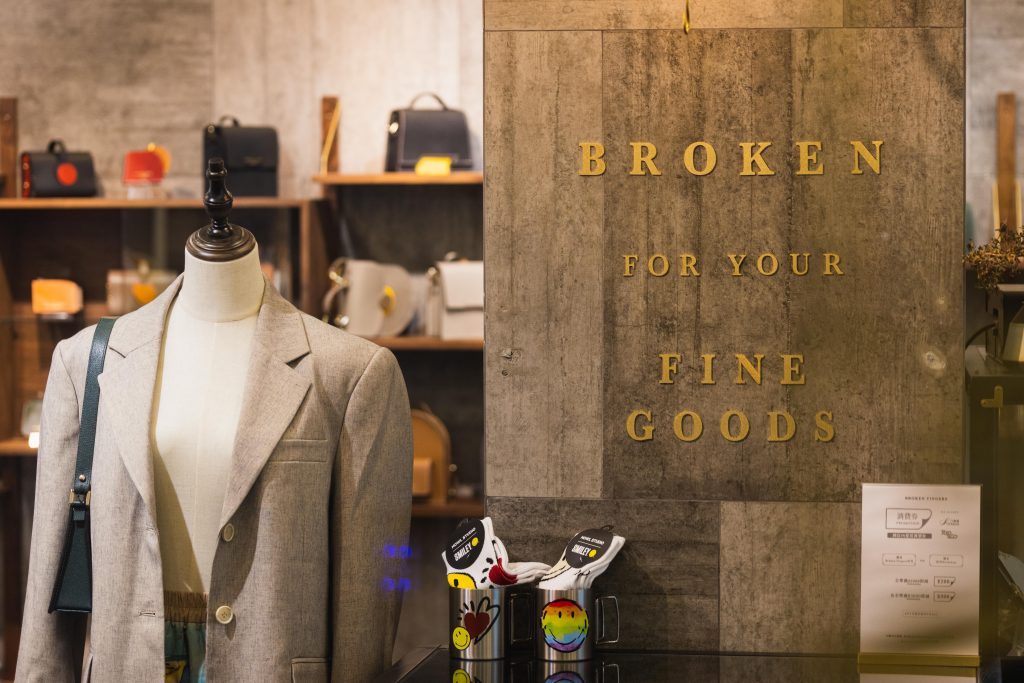 First Shop became their First Milestone

Yoma and Elyse have chosen Causeway Bay as the location of their first shop. Now at their third branch, they're still devoted to this neighbourhood. Aside from heavy foot traffic, they especially enjoy Lan Fong Road's tenement buildings and rustic lifts that drip with old Hong Kong flavour – the same sentiment Broken Fingers also shares.
Broken Fingers: 1/F, 23 Lan Fong Road, Causeway Bay