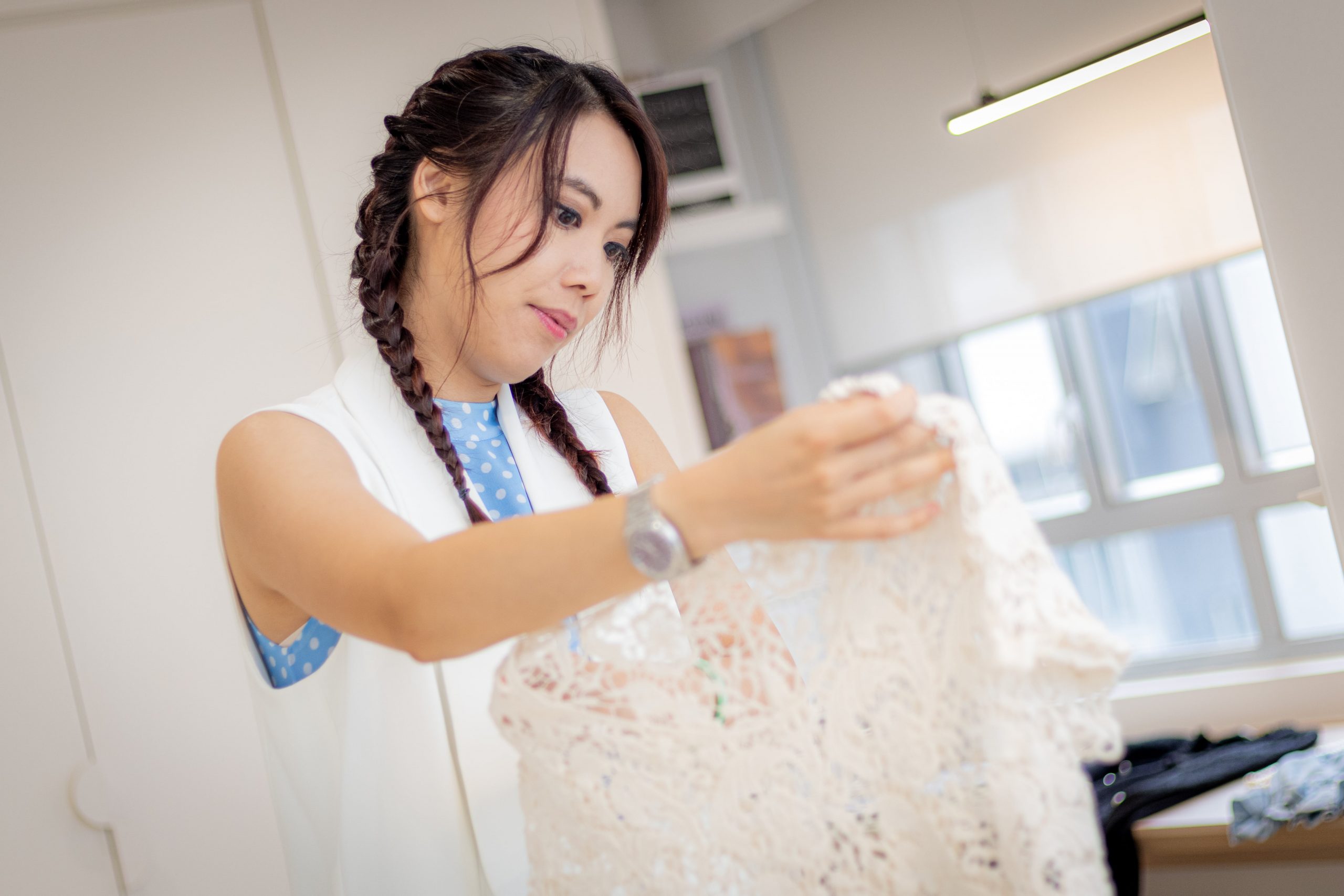 "I have nothing to wear!" is every girl's woe when it comes to choosing their outfits of the day. Their wardrobes are always somehow missing that one thing albeit their frequent shopping sprees.
"A lot of girls have this fantasy that the right occasions will eventually come up for this particular dress they bought. At the end, these occasion-specific garments take up the majority of the wardrobe, whereas everyday clothes only occupy one-thirds of the space," says Samathy, founder of a local swap platform JupYeah.
JupYeah was founded on clothes-swap between friends
Like most Hong Kongers, Samathy loved shopping: clothes formed mountains in her room. "It's normal for women to want to look beautiful!". A decade ago, she and her two friends – who are also now co-founders of JupYeah – came up with the idea of swapping their clothes. "We all love shopping and have so much stuff in our wardrobe. But most of what we bought only saw daylight once or twice. Since these were very new garments, we decided to exchange them with one another to 'renew' our wardrobes." Everyone went home happy in a triple-win situation. This laid the foundation of today's JupYeah.
Hong Kongers' understanding of second-hand clothing: a 10-year evolution
"Why should I wear hand-me-downs?" Samanthy says Hong Kongers remain conservative when it comes to second-hand clothing. After 10 years, however, JupYeah has seen a substantial growth in popularity and has since grown into an online platform and NGO.
"This transformation is extremely sentimental for me because it means that we can change Hong Kongers' understanding and acceptance of second-hand goods in just 10 years." Currently, most of the garments on the platform are swapped, and the remaining ones will be distributed to neighbourhoods in need or made into carpets or coasters. Nothing goes to waste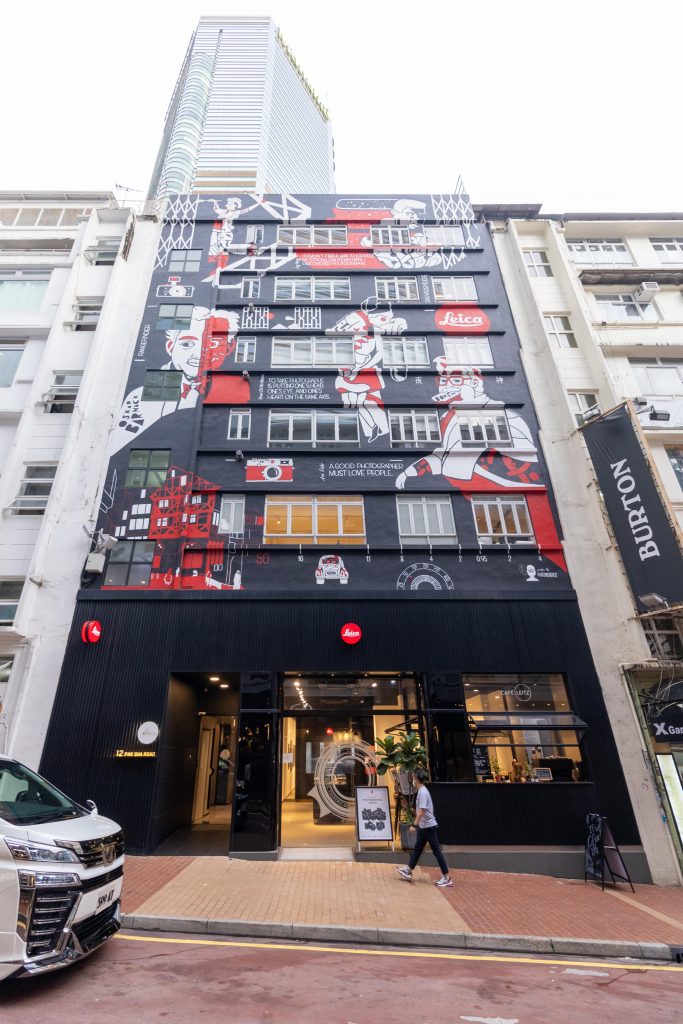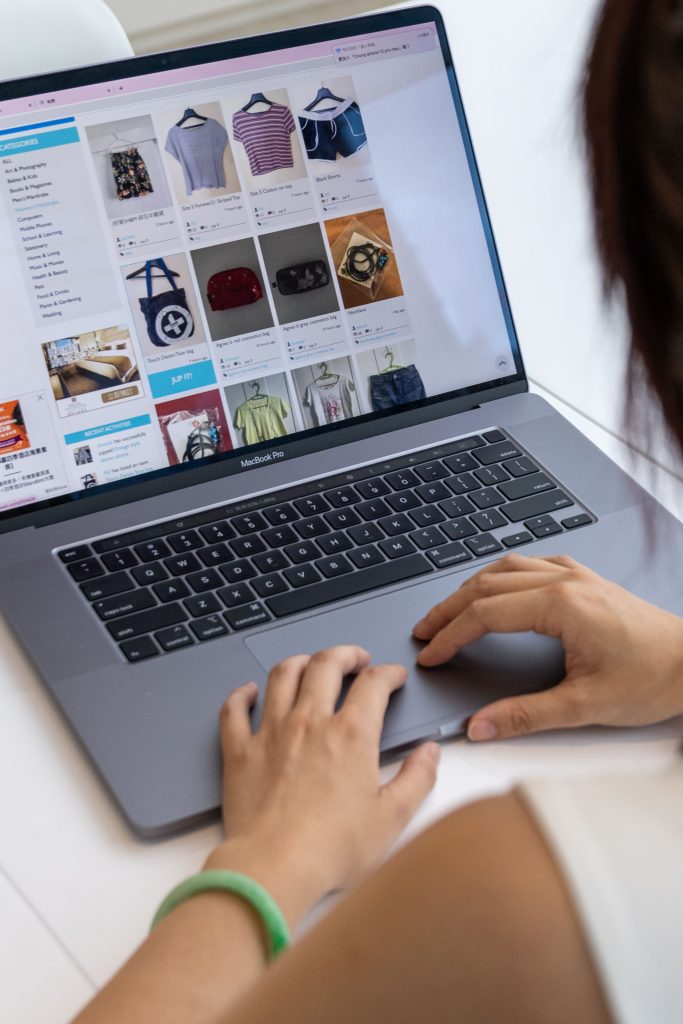 COMM Up! Fashion Swap at Pak Sha Road promotes sustainable fashion
Done in partnership with Lee Gardens Association, JupYeah will host a three-day clothing swap on  27 to  29 August at Pak Sha Road's Bizhouse. Dubbed "COMM Up! Fashion Swap", the event will be a platform for old to become new.
A office-friendly Friday for nearby office-goers to do lunch-time swaps
"We are grateful for the invitation and of our partners, Lee Gardens Associations and Hysan Place. The three-day event is a substantial step up from our one-day ones in the past. It definitely offers a more stress-free environment for swappers: we really hope to see a bigger turnout as a result." The key highlight of this event is it starts on a Friday, meaning office-goers in the neighbourhood can also join the event during lunch time and learn about eco-friendly means to look at fashion. "Though Causeway Bay is a shopping destination, we hope to convey our sustainability principle of clothes-swaps through this JupYeah swap pop-up. Going green requires only taking small steps."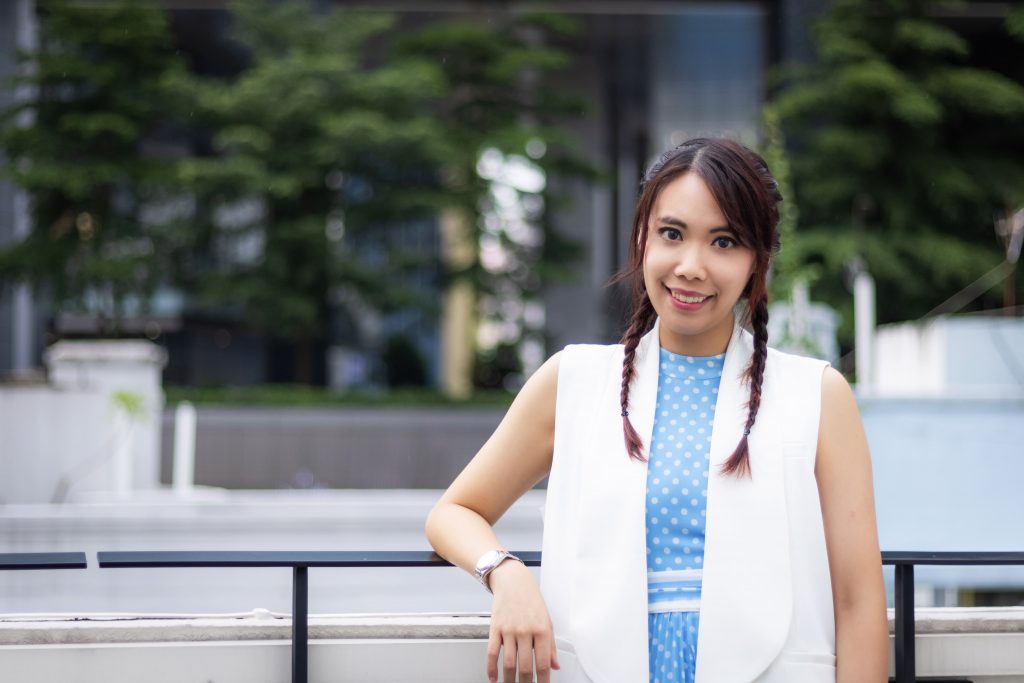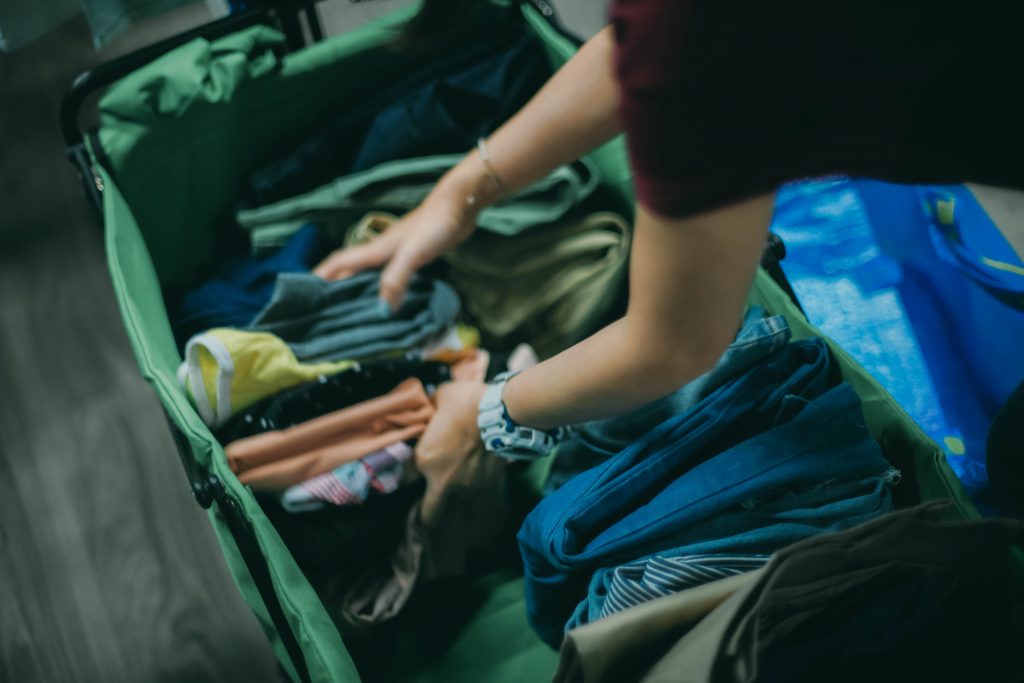 Lee Gardens Association x JupYeah | COMM UP!Fashion Swap 
Date: 27 – 29 August 2021 (Friday – Sunday)
Time: 12noon – 6pm
Venue: Bizhouse, 12 Pak Sha Road, Causeway Bay
Fee: Free Admission (Please register online)