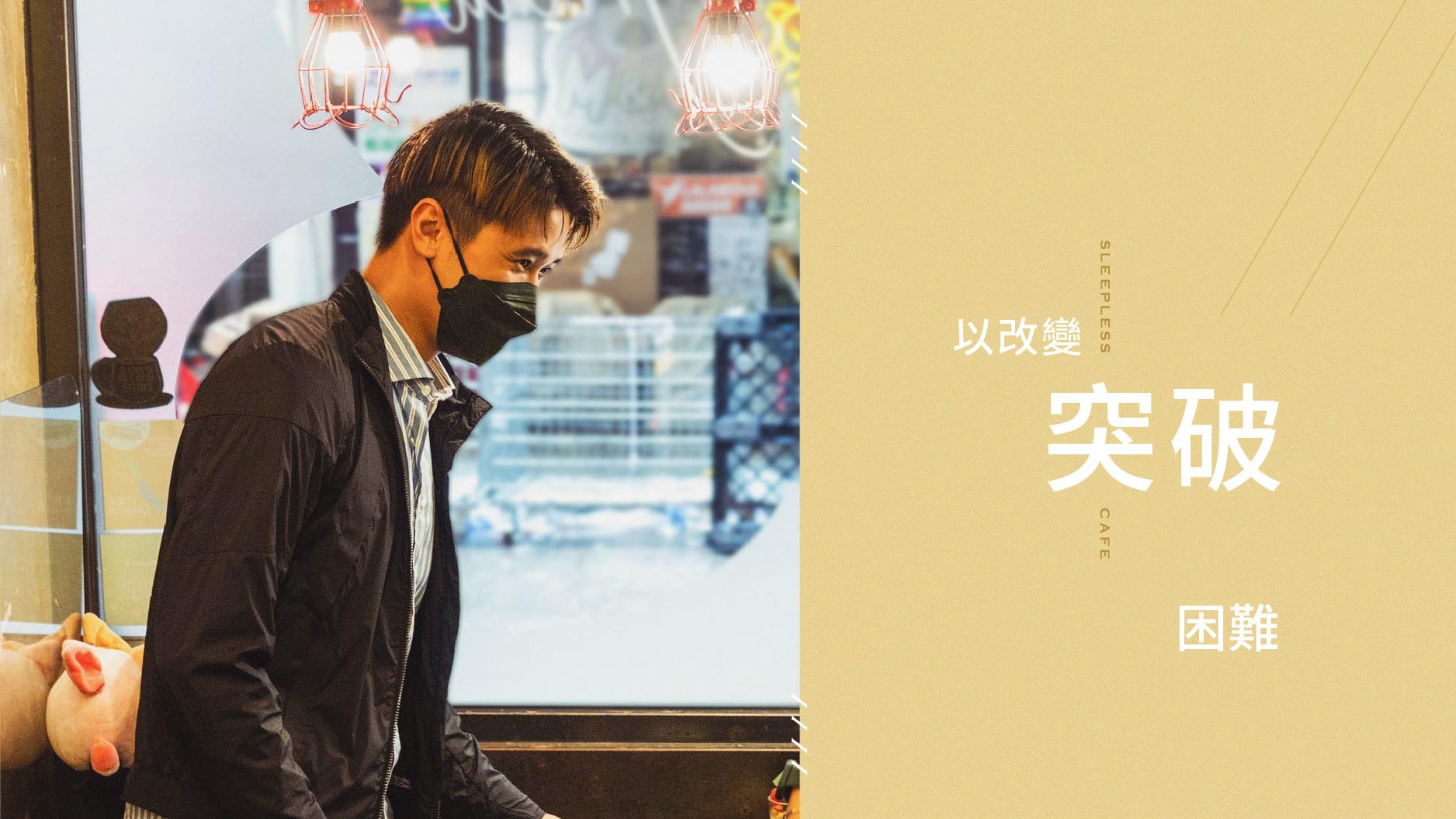 Change is easier said than done! And nobody knows this better than the owner of the popular little dining spot Sleepless. His name is Hymas and he has found a way out of the box by revamping his shop's image, launching joint products with other small shops, and even offering "one order: two items" Chinese takeaways during the fifth wave of the epidemic. There's a way out of every adversity!
Sleepless, formerly known as Café R&C, became famous for its cartoon characters Latte Art. In the last two years, Hymas has taken over the reins and revamped the image of the shop, making the brand more flexible. Hymas explained, "Previously, we only focused on Latte Art, such as our cute and delightful patterns. I wanted to make the brand more mature and systematic so we can work more easily with other small shops. So I decided to completely re-brand the shop."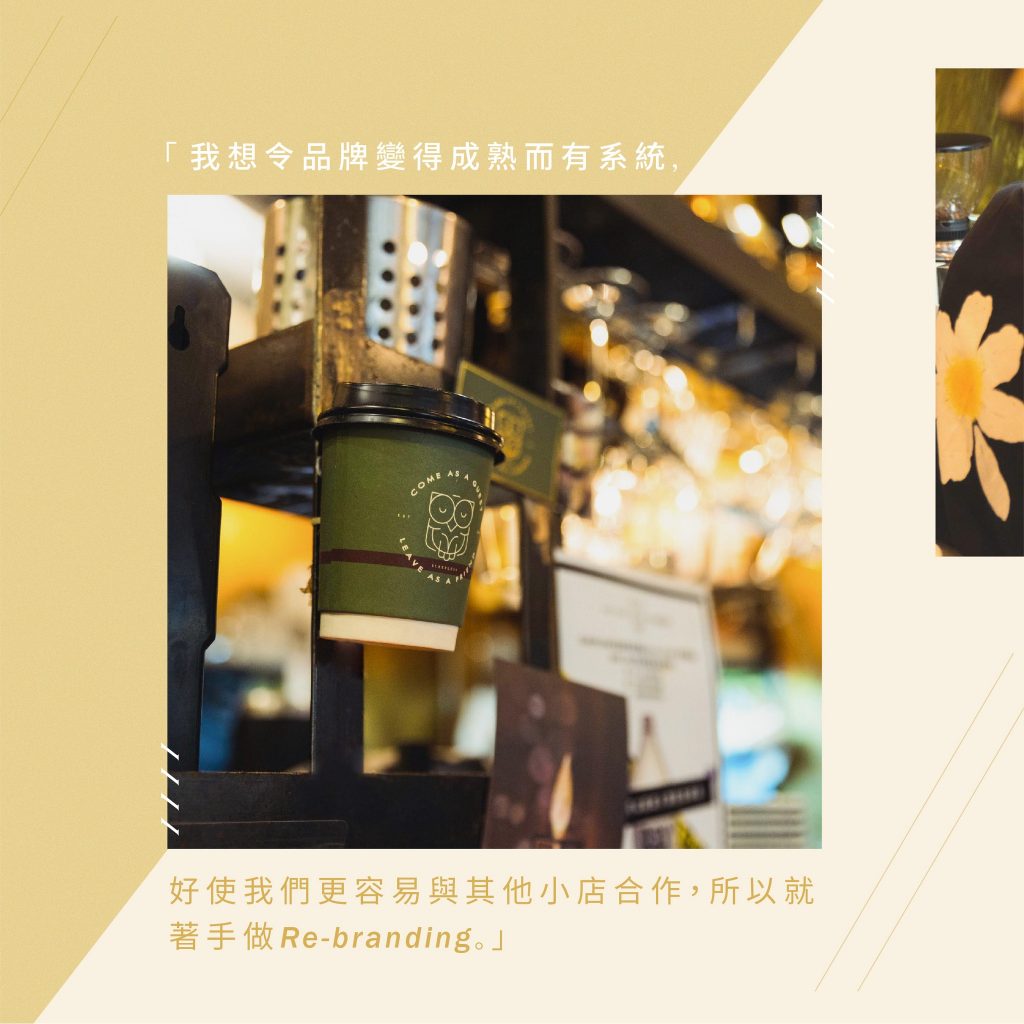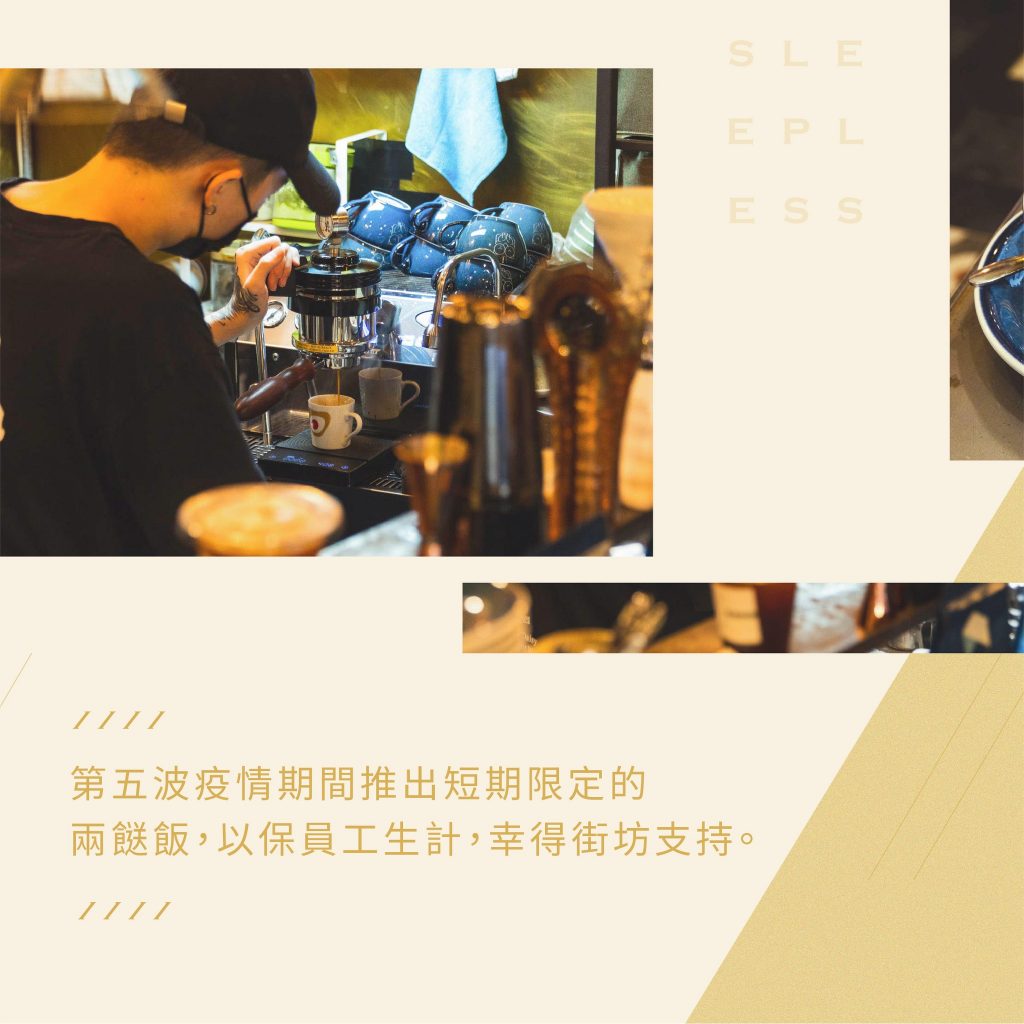 Hymas gave the restaurant a makeover from the food quality to the design of the tableware and provision of staff training. As he says, "the devil is always in the details". For example, he even chooses the background music in the restaurant with care. This may seem relatively unimportant to many people, but with a playlist of different rhythms and styles for lunch and dinner, guests can enjoy their meals more while immersing themselves in the atmosphere.
The fifth wave of the epidemic was different from the previous ones and Hymas and his staff encountered this first-hand. This time it was longer. He understood that people could only come to the café and order the western menu so many times. When he saw that other coffee shops were offering "one order: two items" in the evening, Hymas made a final decision with his staff to also offer this local meal format for a short period of time to protect the staff's livelihood. Although training in Chinese cooking was very different from previously, Hymas was fortunate to have the support of neighbours to tie them over through the epidemic.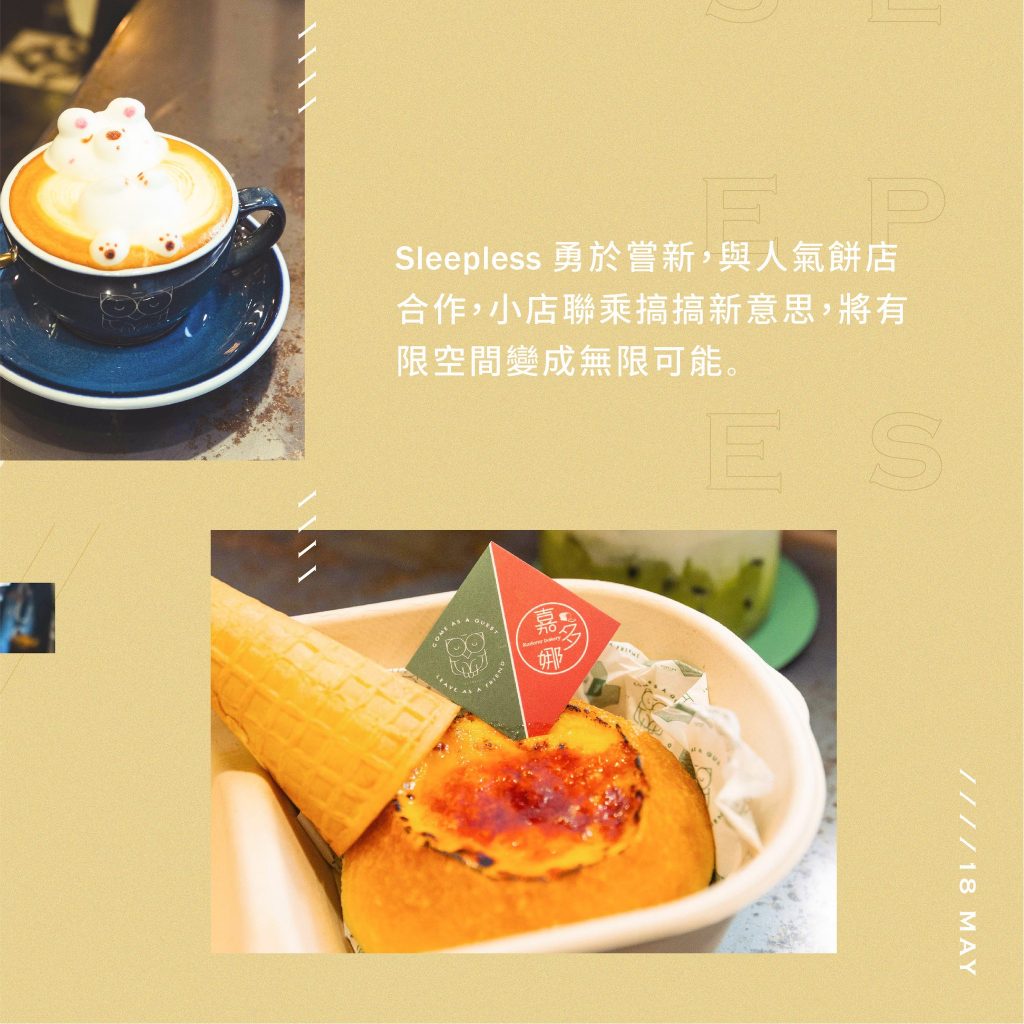 While everyone was worrying about their livelihood, Sleepless was brave enough to try new things. In March, Sleepless announced a collaboration with the popular Kadorar Bakery to launch limited-edition Crème Brûlée, thus turning limited resources and finite space into the infinite possibilities of collaborating with other small shops.
The café has made a name for itself, but Hymas does not want the brand to be known simply for its Latte Art. During the interview, he repeatedly mentioned that "change is the key to success". We all look forward to seeing how Sleepless continues to evolve!
Sleepless
📍G/F, 22-24 Haven Street, Causeway Bay