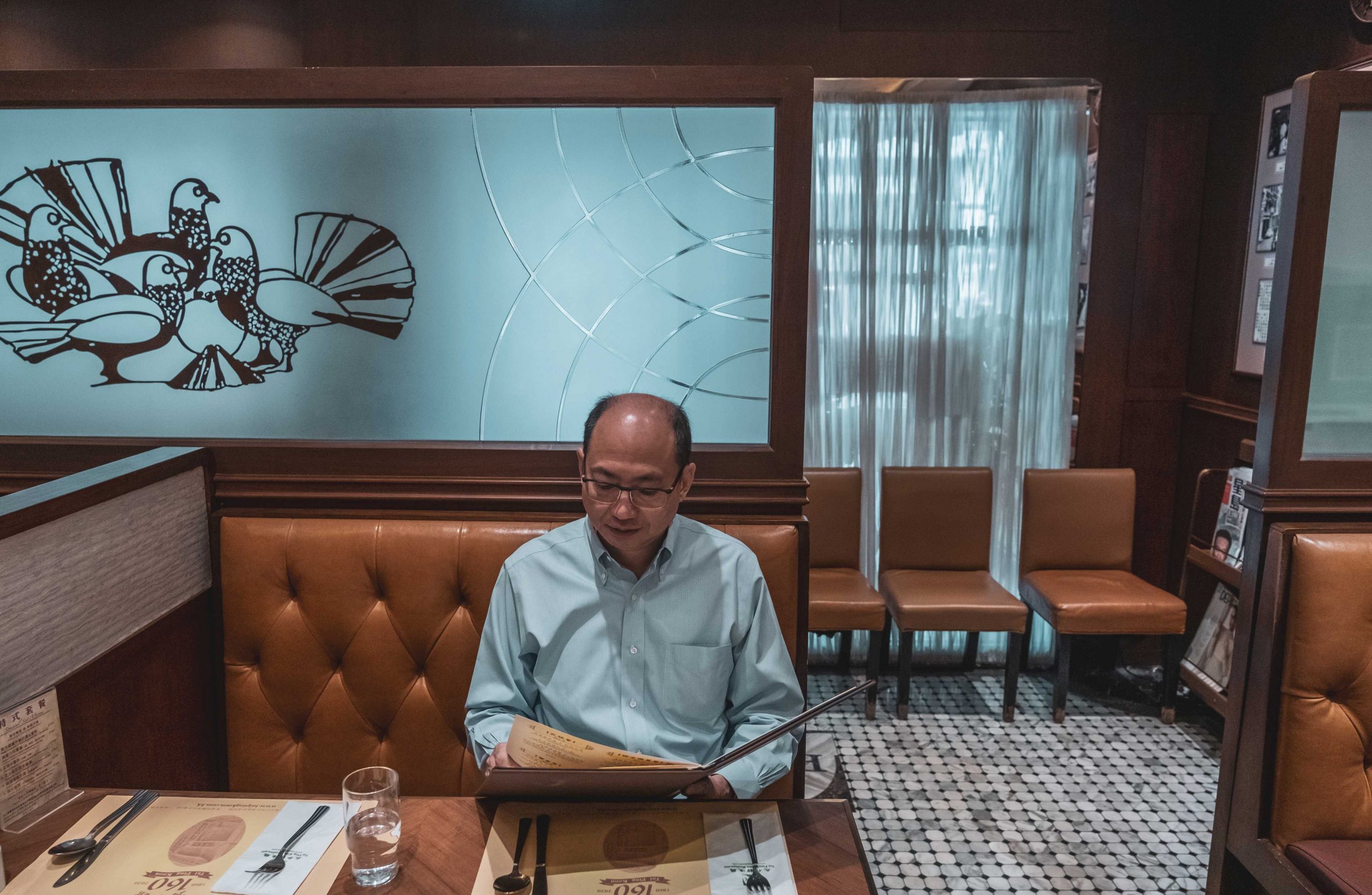 "Here, every guest can be at peace (the English translation of Tai Ping)," says fifth-generation owner Mr. Tsui.
What does tradition taste like? Why not come down to the 160-year-old Tai Ping Koon Restaurant and see for yourself. As the first Western bistro established by a Chinese restauranteur, Tai Ping Koon Restaurant was founded in Taipingsha in the Canton province and, after five generations, became a pinnacle of localized Western food in Hong Kong.
East Meets West
The East-Meets-West culinary style is embedded in the DNA of Tai Ping Koon Restaurant, whose marriage of Western specialties with the Hong Kong-staple of soy sauce has garnered its reputation. To date, the fifth-generation owner Mr. Tsui has retained Tai Ping Koon Restaurant's signature dishes like Swiss Wings, Oven-baked Pigeon, Smoked Pomfret plus new creations of his own such as Baked Escargots & Pork Chops over Rice; Baked Portuguese Style Combination with Rice; Baked Seafood with Au Gratin over Rice and more fusion masterpieces.
Aside from the menu, Tai Ping Koon Restaurant's interiors also drip with East-meets-West elements. Dark teak mimicking that of Chinese teahouses is paired with Art Deco elements popular in 1930s America.
"Our restaurant overflows with countless stories and values. Every outlet is hung with black-and-white photos to not only offer a touch of vintage aesthetics, but also a lesson in history for our patrons." As such, the Causeway Bay shop is helmed with a relief by Antonio Casadei, whose works could also be seen in Statue Square and Mei Foo Sun Chuen. Mr. Tsui admits he, too, was ignorant to the relief's history until a customer brought it up.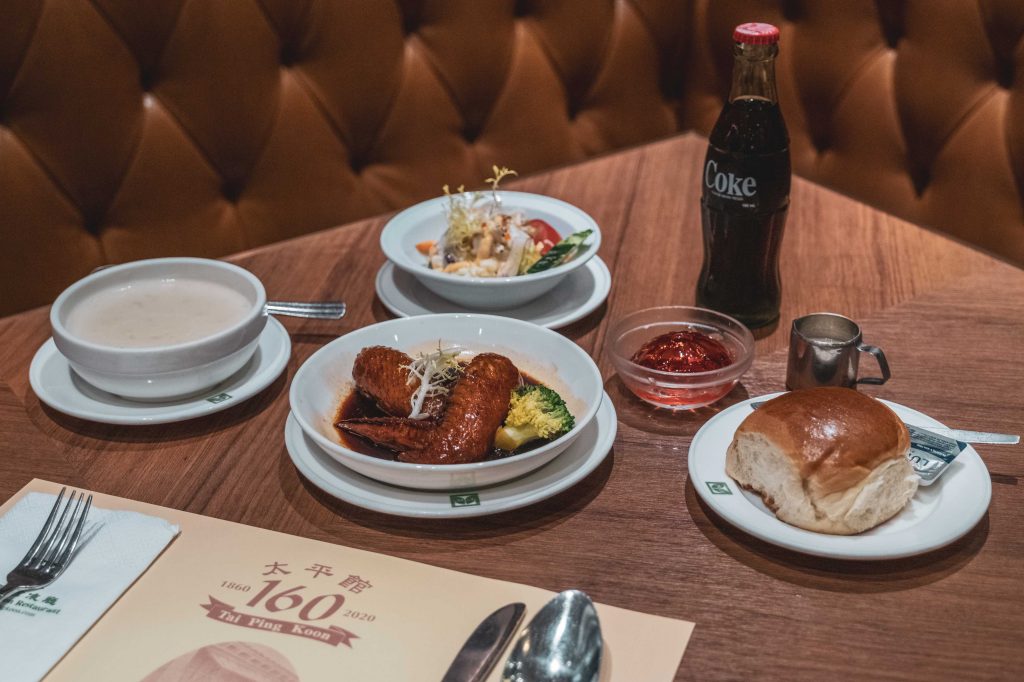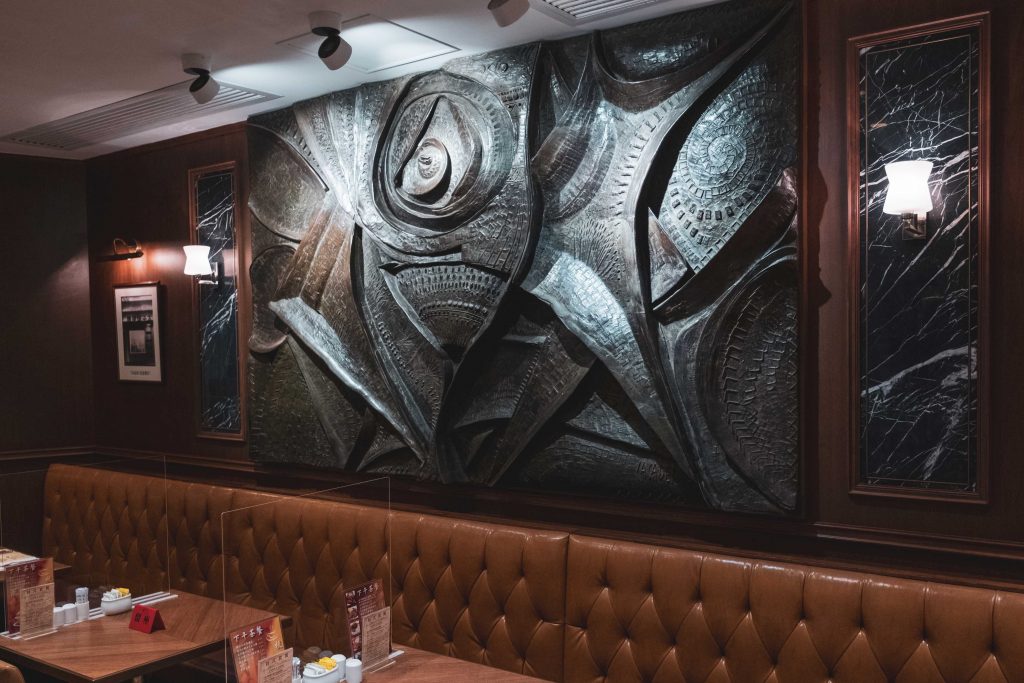 Staff as Family
Aside from serving up tradition, Tai Ping Koon Restaurant also treats its employees like family. Since the working hours are long in hospitality, the restaurant offers accommodations for its staff – one of the few left in Hong Kong to do so. This employee-first management ethos is also reflected in Tai Ping Koon Restaurant's food. Namely, its signature sauces – Swiss, Portuguese Style, Curry – are not made in a Central kitchen, but rather by its head chefs every day. Mr. Tsui regards this as the key differentiating factor not only between each of its branches, but also one that distinguishes his business from other restaurant chains.
Customers as Family
Customers old and young come from far and wide to Tai Ping Koon Restaurant. They could be political figures, business kingpins, or even celebrities, but all of them come for that taste of familiarity, of yesteryears. Mr. Tsui says the restaurant has grown up with a number of these familiar faces, who sometimes bring their children or grandchildren. And all of them have good relations with the staff.
"I hope that a permanent shop space can welcome our esteemed guests with open arms at all times. It increases a sense of familiarity for our guests, and we can share our stories with the young." This sweet sentiment stretching across generations is what makes Tai Ping Koon Restaurant unique.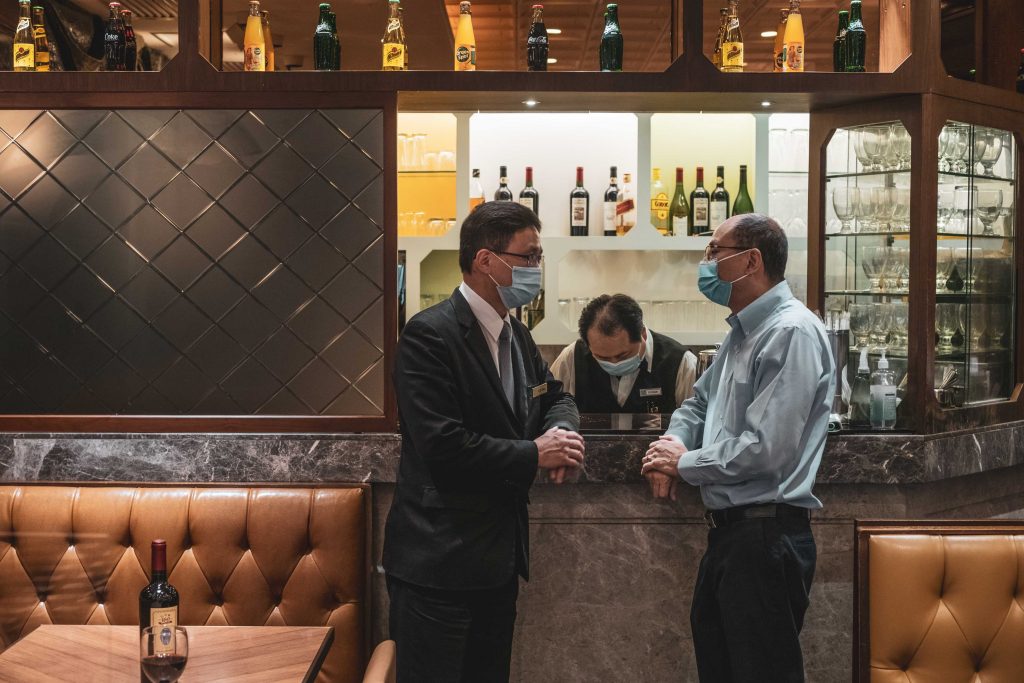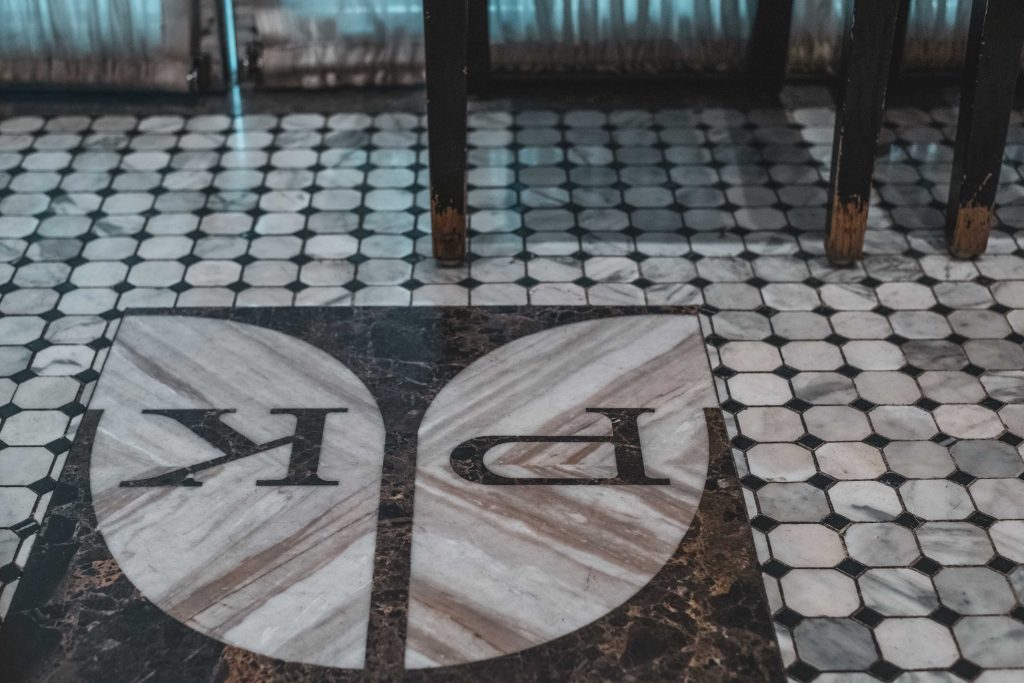 The Challenge of Consistency
For Mr Tsui, Tai Ping Koon Restaurant is sought-after for its sense of familiarity and sentiment. "Keeping tradition is sometimes harder than innovation. Tradition means limitations, it means sacrifice." The neon sign outside the restaurant, for instance, is such a challenge. Mr. Tsui believes that neon signs not only make up the soul of a street, but they are also important cultural relics of our city. As such, when the Hong Kong government issued the Signboard Control System, Mr Tsui went to great lengths to keep its recognizable sign. The one we see at the restaurant on Pak Sha Road is a miniature version of the original.

Tangible History
Mr. Tsui is mesmerized by Causeway Bay, its tangible artefacts and one-of-a-kind culture.
"Causeway Bay isn't just shopping malls, but also shops brimming with personality as well as historic tong lau and outlets like Tai Ping Koon Restaurant. These places make up the tangible history in our city."
The idiom goes, "starting a business is hard, but maintaining it is even harder". While Tai Ping Koon Restaurant has witnessed the change of times, it continues to stand strong thanks to its signature traditional delicacies, human-oriented management values, and unique East-meets-West mantras – so much that every customer who walks through the door can definitely feel its sentiment and, of course, be at peace.
Tai Ping Koon Restaurant: G/F, 6 Pak Sha Road, Causeway Bay