The city grows with us, sometimes at an even faster pace. Old is washed away by new: neon signs of yesteryears, for instance, are replaced with ones made with less expensive LED lights. One, however, has remained on Lan Fong Road since the 70s: its luminescent "The Red Pepper Restaurant" still singing with local sentiments.
The Red Pepper Restaurant's Chinese name translates to South-North Restaurant, which, explains owner Lee, "means the coming together of all directions and that the world is one". Surely, its signature Sichuanese dishes and classic Chinese interiors have attracted countless tourists and overseas Chinese from around the world.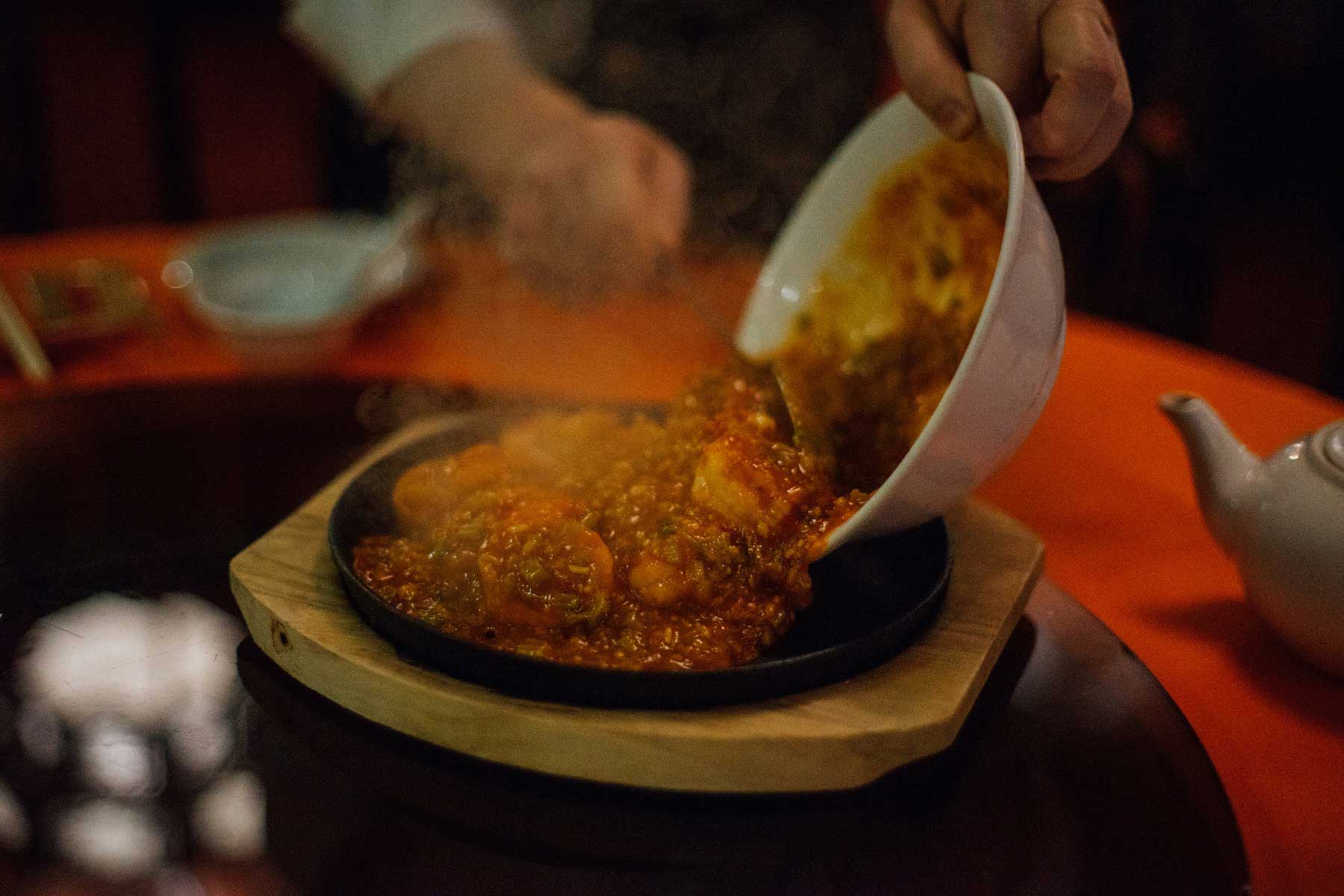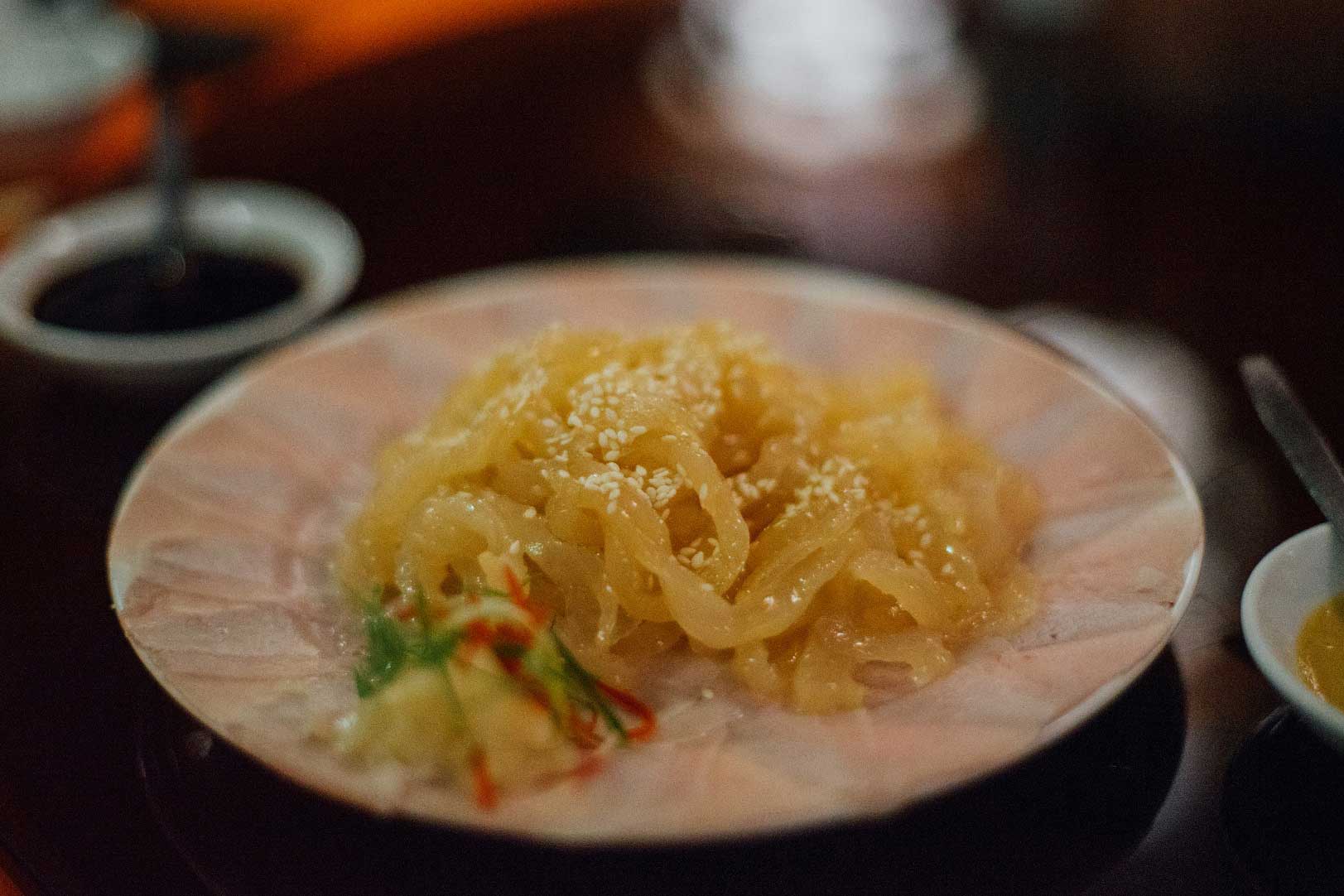 One such dish is the Sizzling Prawns. Laced with rich spices to make aromas that whet the appetites of everyone in the dining hall, its sizzling sound commands attention. Sauce is the key to Sichuanese cooking: its viscosity must be perfect and, compared to Cantonese cooking, is further packed with seasoning like distiller's grains, peppers, Sichuanese peppercorns, ginger, spring onions, garlic, bean paste and more, which are all delivered straight from Sichuan. The menu caters not just to Hong Kongers' and tourists' palates, but also to "the city's climate and environment. The Sichaunese' tolerance to spices is much higher than others. So we've simmered it down a bit," said Lee.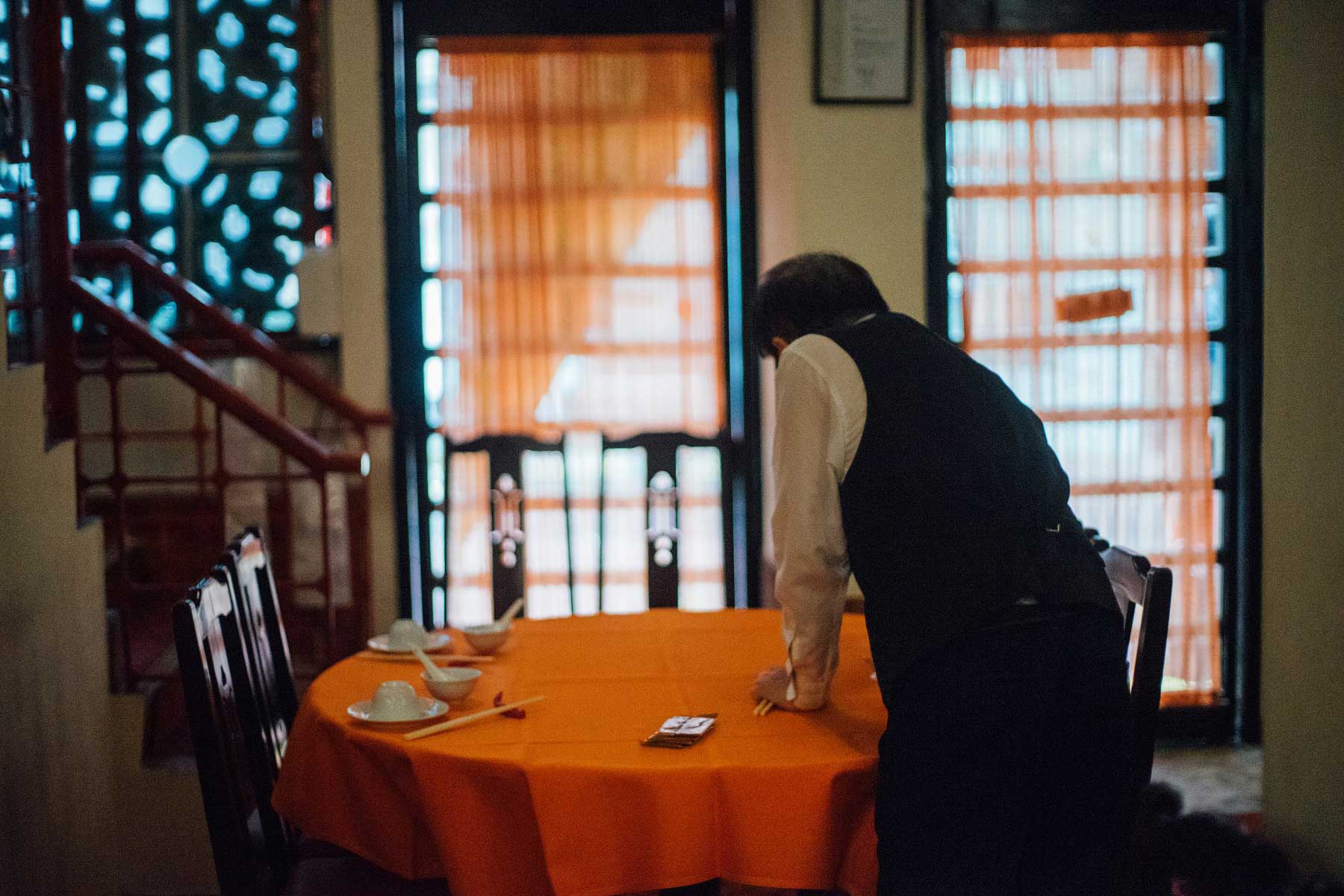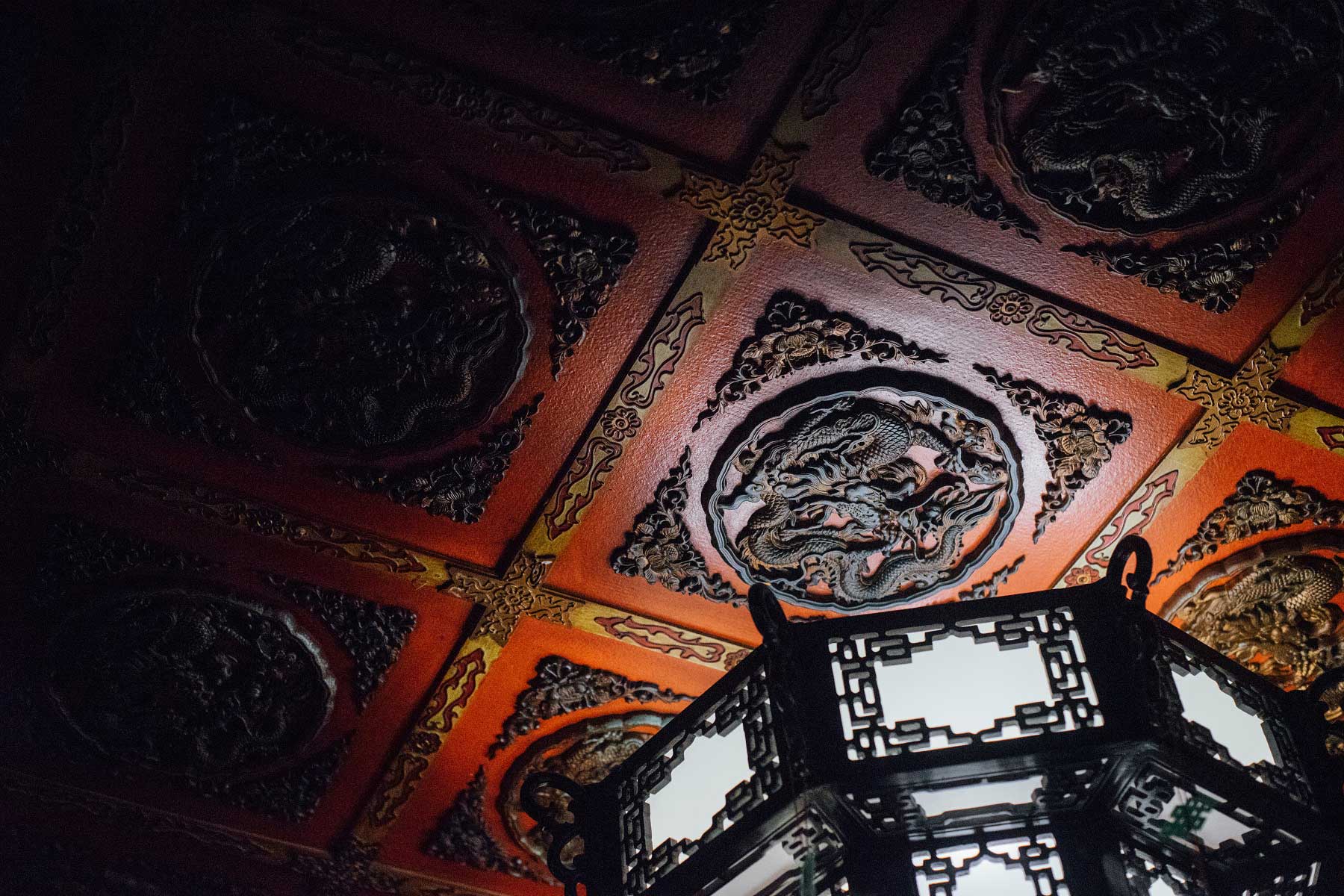 The Red Pepper Restaurant is a mom-and-pop shop, and Lee is the second-generation owner. "Some customers first came and sat in our booster seats; now they will bring their little ones who'll sit in those booster seats," said Lee, adding that the satisfaction of restaurant management is to befriend people from around the world and  understand their cultures. Sometimes, these customers would even bring him souvenirs from their travels.
Tucked within a sea of eateries in Causeway Bay, Lee is also concerned about his restaurant's carbon footprint and the damage it will bring to the next generation. North and South are more than directions; they also signify the lineage of values and principles from one generation to another.
The Red Pepper Restaurant: G/F, 7 Lan Fong Road, Causeway Bay