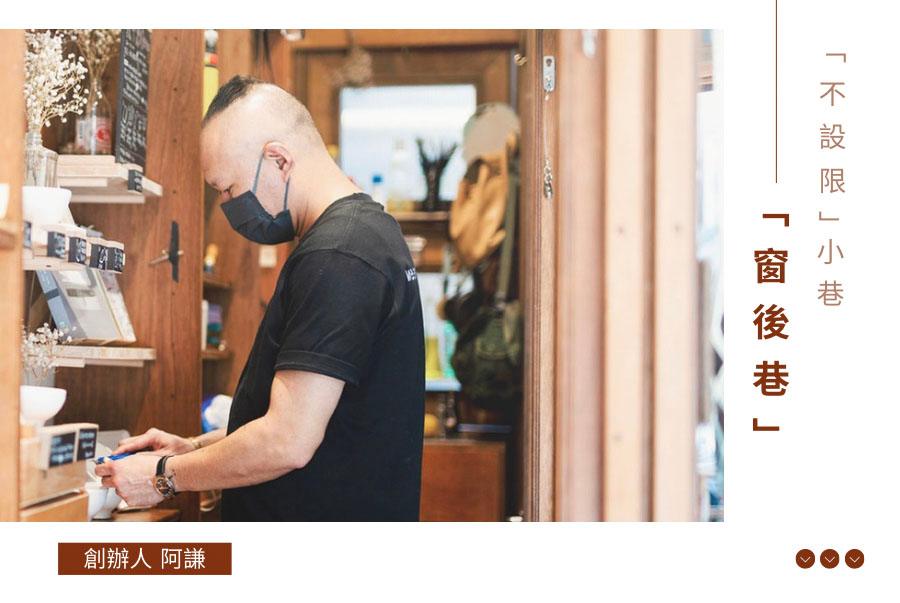 Hidden down a back alley in Causeway Bay is a tiny urban grocery shop 'Window and Alley'. A space of less than 50 sq. ft. but with infinite possibilities.
The three founders, Him, Sampson and Terry, have been working for different community projects for over a decade. One day, Him passed the back alley and had an idea for a new concept of showcasing this community. He immediately rented the spot as a consignment retail space for Hong Kong-designed and locally made products to create a voice in the city.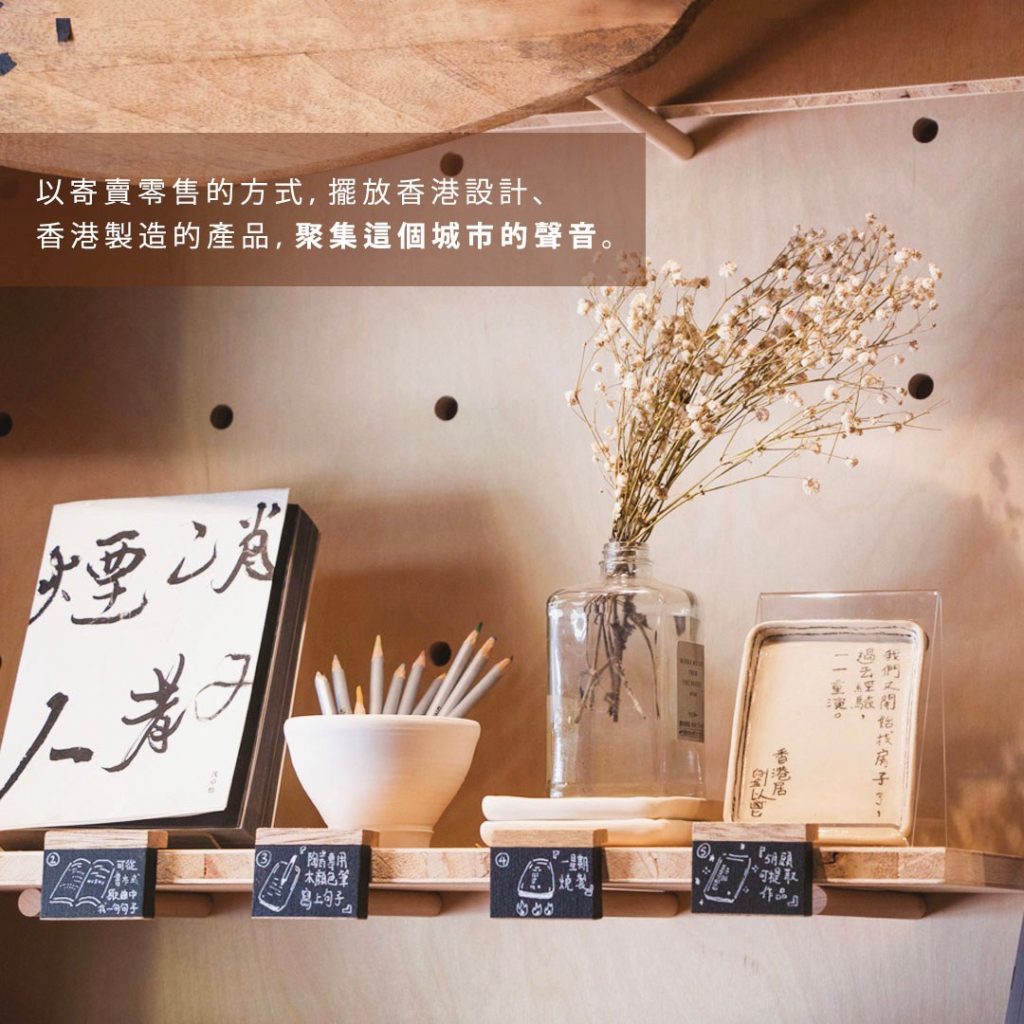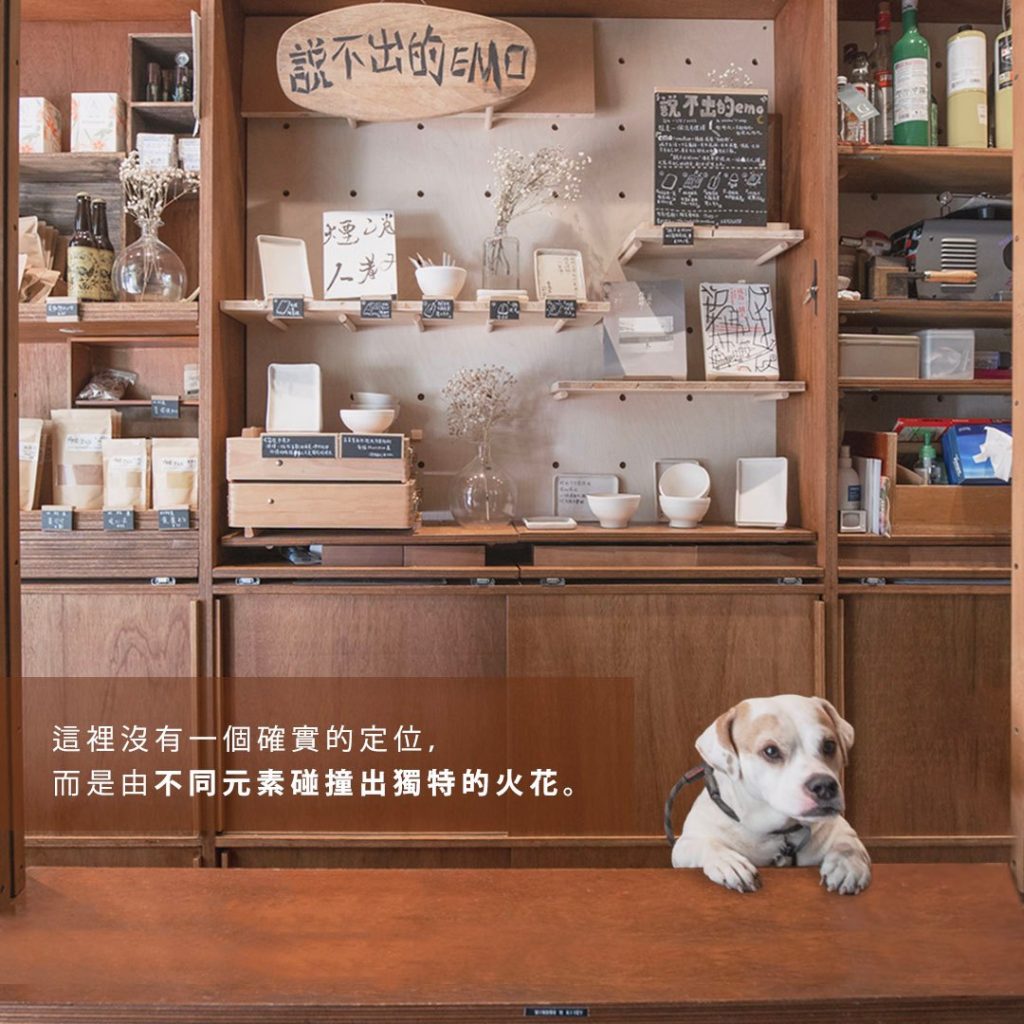 Every month, 'Window and Alley' comes up with a different theme. The founders and seven other shop managers take turns to manage the shop. This month, the theme is 'The unseen Emo' created by Wan and Smiley, two shop managers who are avid booklovers. There is going to be a 'Book Burning Party' where you can write down a passage from a book that touched your heart and burn this note in a special ceremony. Although the shop has a monthly theme, it does not limit the use of space. Tarot readings, painting classes and even eyebrow trimming sessions have all taken place here. Him feels that "anything related to the city and people's livelihoods can be shared by creators and participants in this space".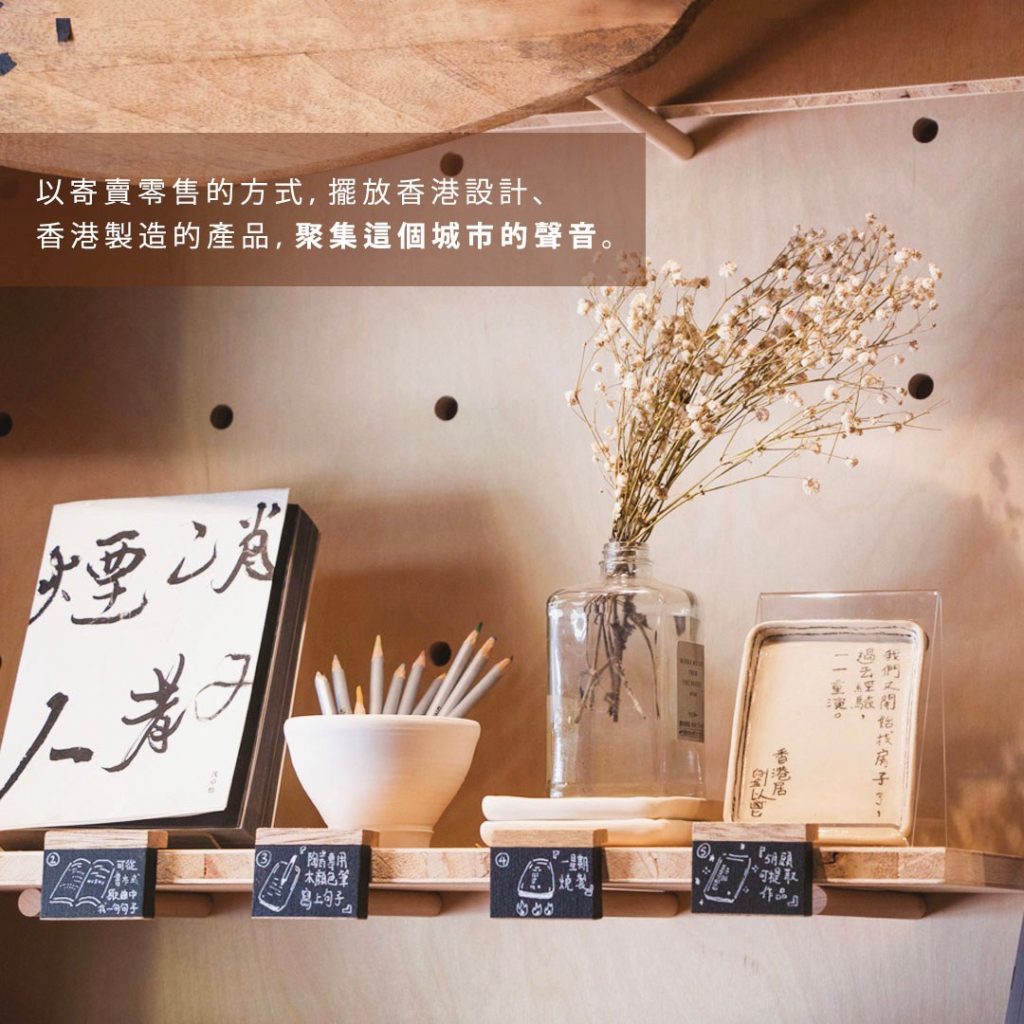 Wan, on the other hand, feels that working at 'Window and Alley' is more than just a job. "There is no set work role here. It's a place where everyone can develop their talents and skills. I can organise a book reading event while another creator can display ceramics. This is a space where different elements collide to create a unique spark."
The shop may be in a back alley, but there are so many stories waiting to be discovered! Explore at 'Window and Alley' and see what we are doing.
Window and Alley
📍3A, Sharp Street West, Causeway Bay